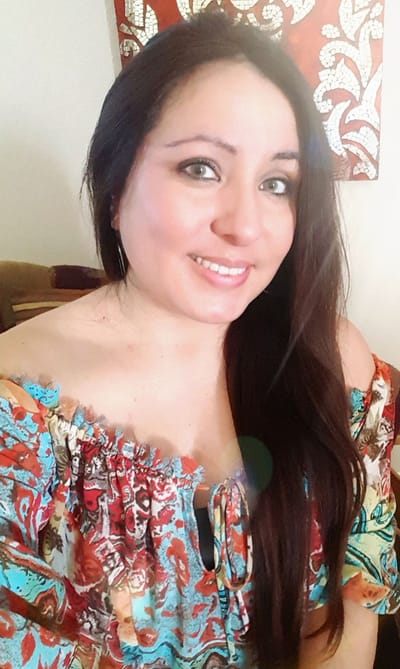 I am the daughter of God, strong & passionate & empowered, a virtuous woman. I am Proverbs 31 woman! You See I declare these words over my life even though I continue to face life's circumstances and reminders of my past hurts. Pain has a lasting impression on us, but if we recognize our authority over each pain, hurt, setback and disappointment we can move forward.
I want to take a moment and share my heart and why I have decided to start this ministry. You see God laid a vision in my heart a few years back to share my life story and to encourage others who have endured painful pasts and who continue to carry that burden with them daily. Many of us never receive healing and have walked in circles our whole life not knowing our purpose and many times don't believe we have a destiny. Unfortunately this lie has corrupted and impacted many youth and adults in which many have decided to end their lives because of the agony and pain they have endured. I want to share my story, you see my story is just the beginning, it didn't begin in a broken home and it didn't end in abandonment, it is JUST Starting.
I have fallen short so many times as an adult and have walked relentless and confused not understanding the WHY? Why am I here? Why God? I'm just sad, scared and invisible, I don't matter. Well those words have deeply scarred my heart, but thru it all I have realized that I am not alone. You see God has revealed to me many things, and I want to share a word of encouragement, I want to tell you my story and l want to hear yours! You are not alone! You can do all things thru Christ who strengthens you! Meaning if you set your mind and trust on God your life will dramatically change, from your sad thinking to your brave change.
I want to show you how I continue to overcome the past and continue to do so, the first step is knowing who you are in Christ. Now say it with me "I am the Son/Daughter of God, I am created in His image". Can you believe it, we are created in his image! That means we are strong and have the authority to overcome life circumstances! God is strong and fearless, he is the Lion of Judah courageous and brave. Let's walk with confidence and learn from our heavenly Father.
Now it says in Proverbs 28:1 1 The wicked flee though no one pursues, but the righteous are as bold as a lion. The wicked meaning people things and circumstances flee when we take authority and walk and talk with boldness like a lion. The lion is a great symbol of how we should be, they are described in the bible as;